Kortext is the UK's leading personal learning platform and supplier of digital textbooks, it works with 4700+ publishers, it supplies over 2 million digital books to students in 80 countries around the world.
If you want to copy or backup your Kortext textbooks, in fact, there is no easy way to achieve it. We will introduce two ways to download Kortext textbooks for you.
Method 1: use Kortext reader to print pages
Open the Kortext website, login in your account, then you will be in the Kortext library.
Open a book you want to print.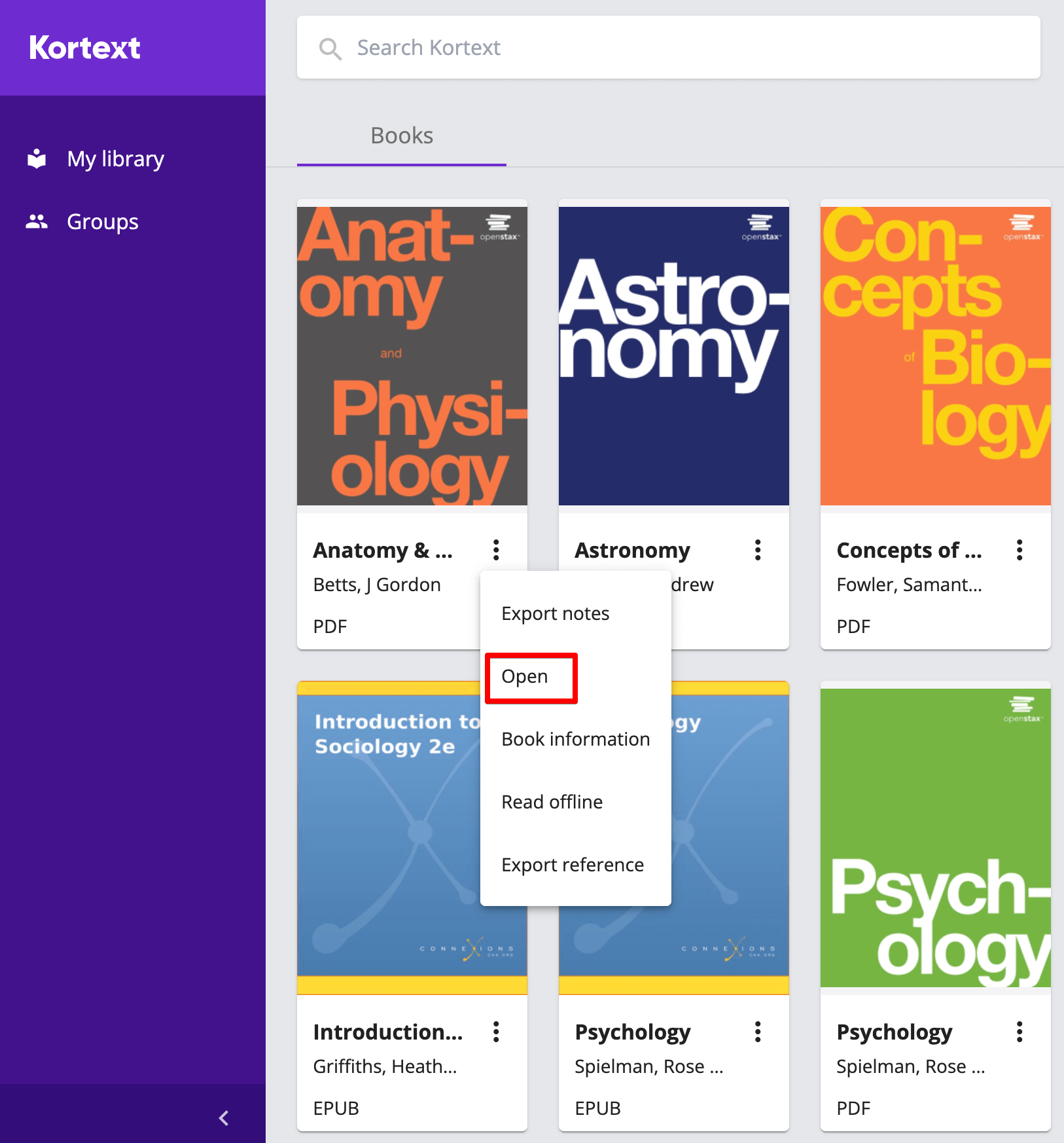 Click the "Print" button, select the page range, then start to print.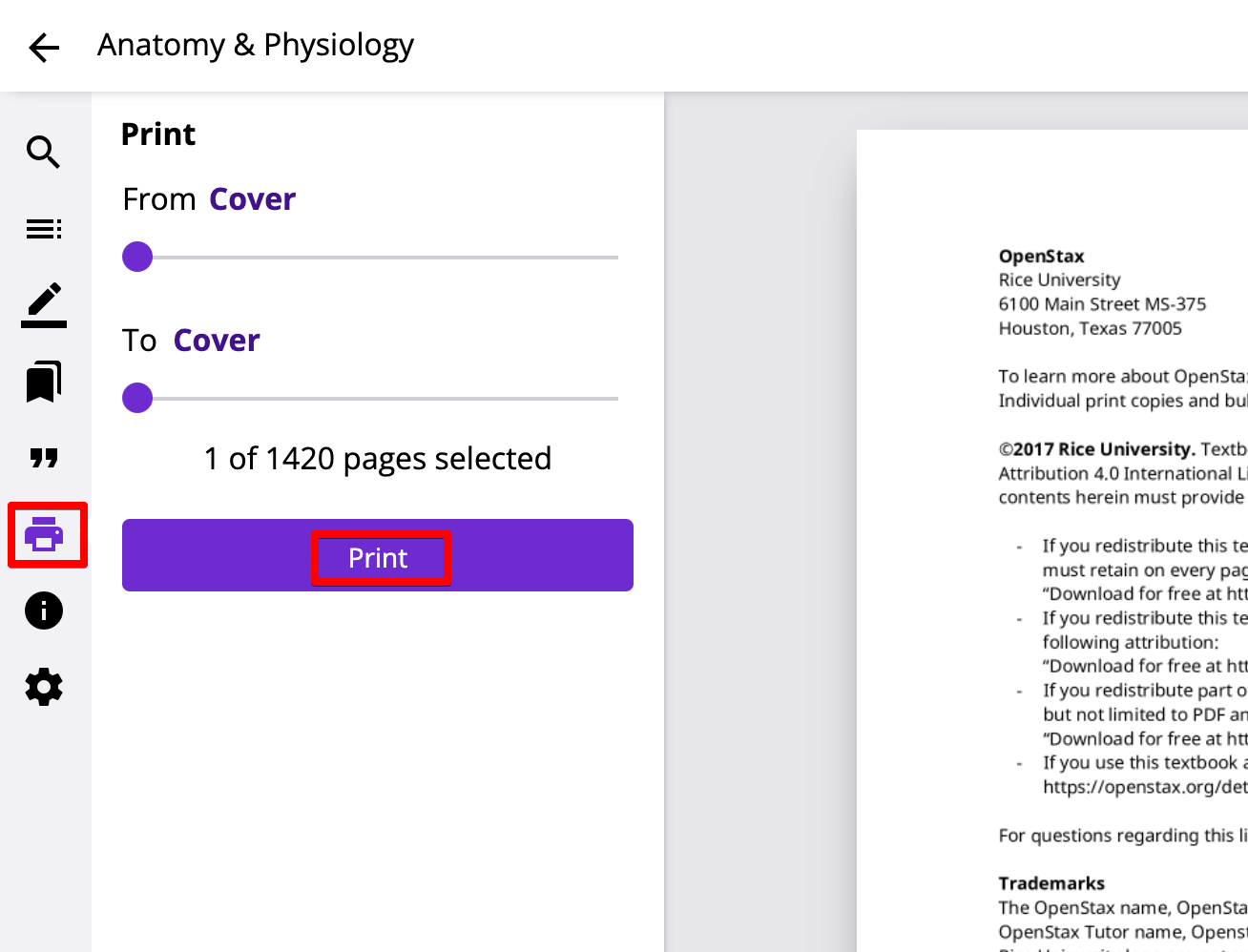 Please note that you are allowed to print part of pages, it is restricted by publishers.
Method 2: use z3kit Kortext Downloader to Download Kortext Textbook to PDF/EPUB
z3kit Kortext Downloader is an excellent software, it is developed by z3kit, it can download all pages of Kortext Textbook, it is ease-to-use and it has no limitation.
Step 1: download z3kit Kortext Downloader and install it.
Step 2: login in Kortext account.
Open z3kit Kortext Downloader, login in your Kortext account. Don't worry, we promise we must not use your account to do anything.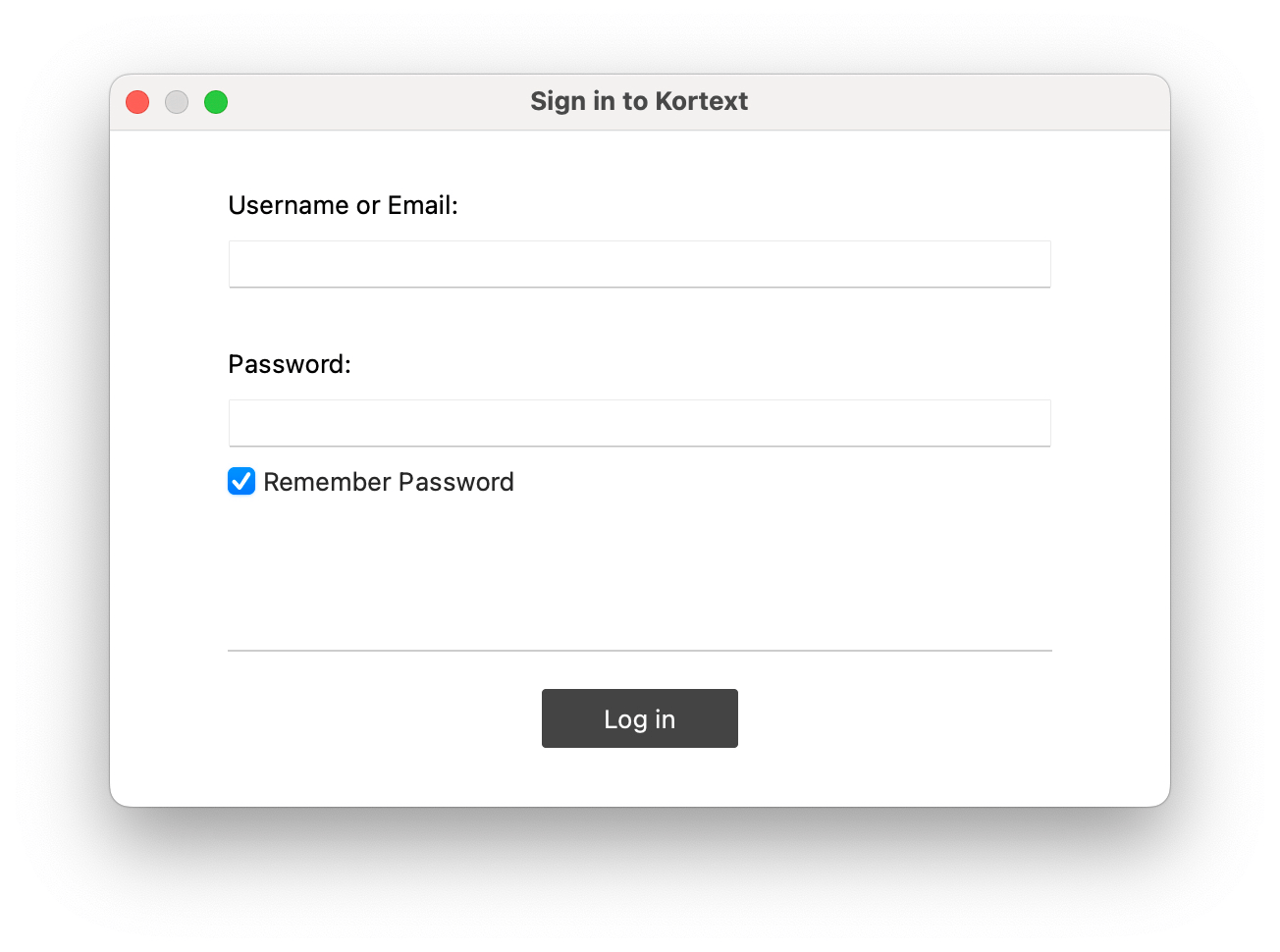 Step 3: convert Kortext textbook to PDF/EPUB
After logining in to your Kortext account, all your textbooks will be listed in the left panel. Drag & drop the textbooks to the right panel, then click the "Download" button to start downloading. The downloading process will take you minutes according to your network speed, please be patient.

Step 4: view and check downloaded Kortext textbook
After downloading, you can click the output button or click the "Finished" button or click the popup menu "open file" to view your downloaded Kortext book.

Conclusion
We provide 2 methods to download Kortext textbook, you can try one of them, but we highly recommend you to use z3kit Kortext Downloader to download Kortext textbook, because it is ease-to-use and it saves your time. Now you can freely backup your Kortext textbook and share them with your family and friends.
Note:

use coupon code to get 10% discount: SITE-10