The average user does not have such a deep understanding of the computer. Microsoft introduced the reset function in Windows 10, which provides great convenience for everyone.
Next, we will tell you how to use this feature.
System infected with virus
The system takes too long and I want a clean system
The system is messed up by some operations
First, click the right-most button on the taskbar.

Then, click "All settings".

Click "Update & Security".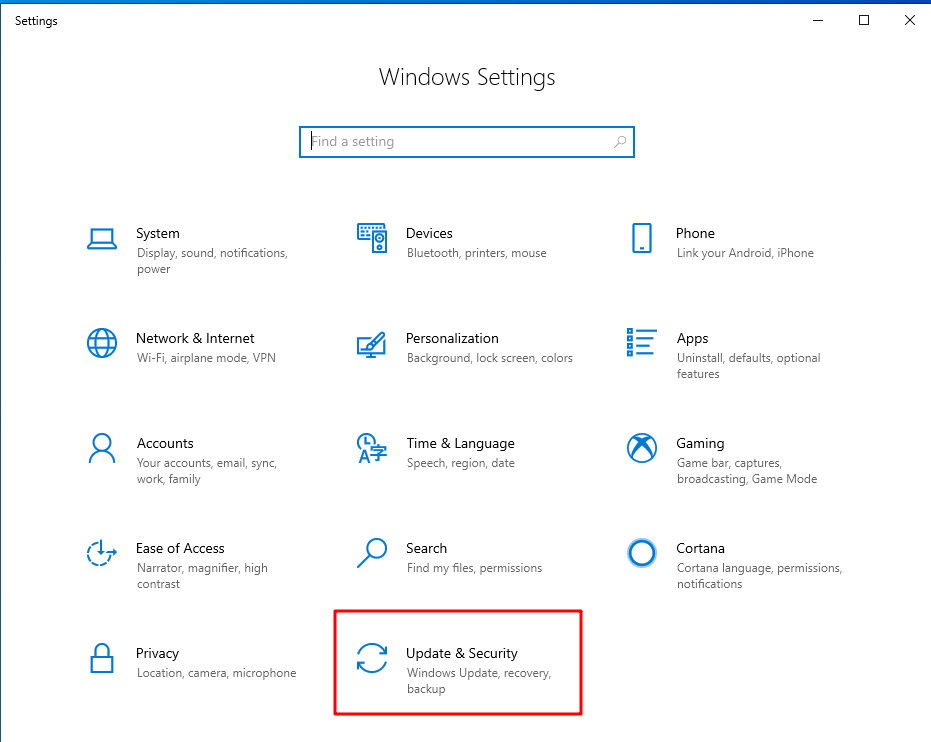 Click "Recovery" in the left panel.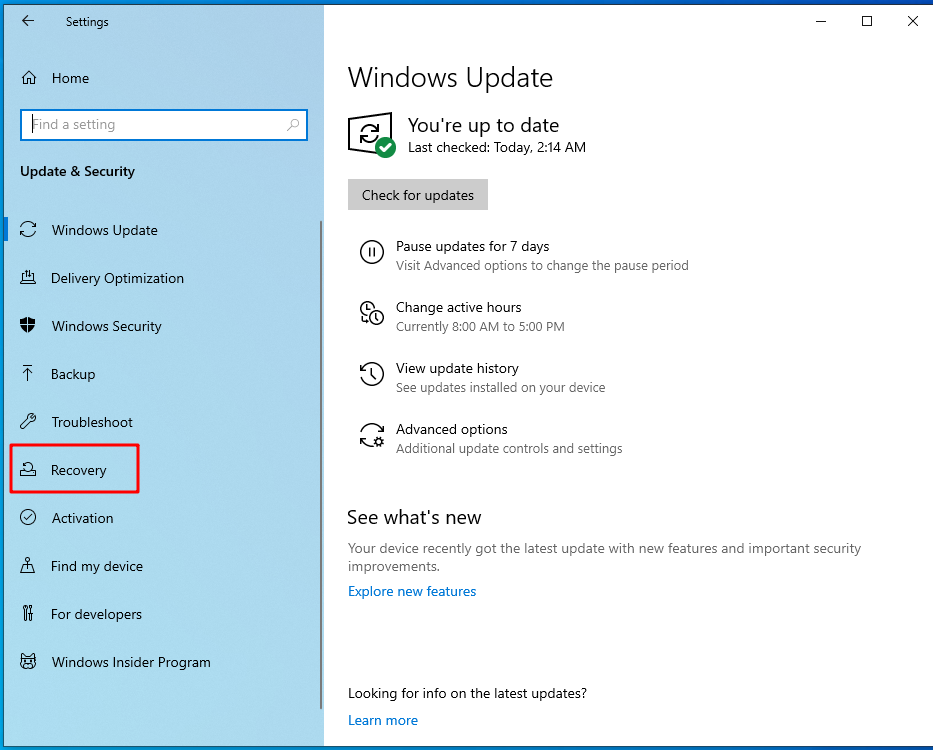 Click "Get started" below "Reset this PC".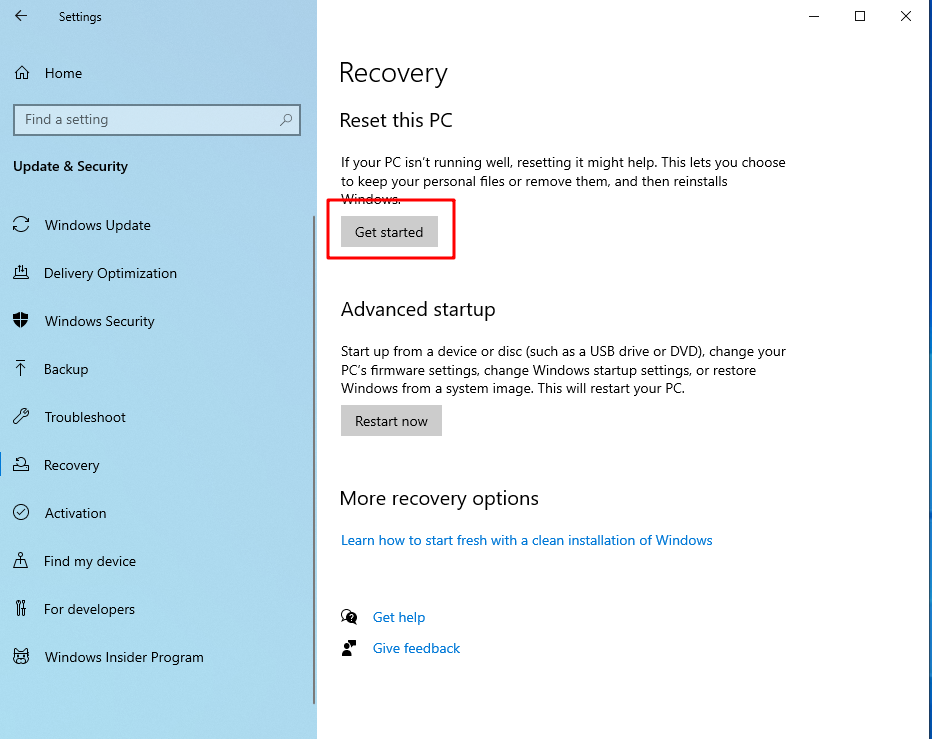 If you want keep all your personal files, select option-1, else select option-2.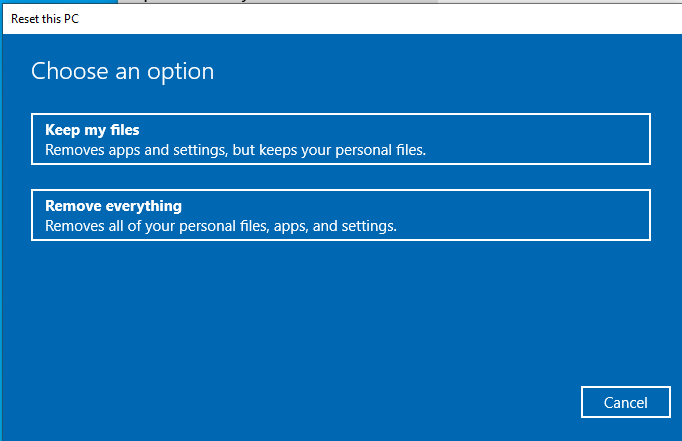 Then, just follow the guide, you will done.