What is Google Play Books?
Google Play Books, formerly Google eBooks, is an ebook digital distribution service operated by Google, part of its Google Play product line. Users can purchase and download ebooks and audiobooks from Google Play, which offers over five million titles, with Google claiming it to be the "largest ebooks collection in the world". Google Play Books is available in 75 countries.
Download Google Play Books to PDF/EPUB
Downloading Google Play Books is very simple, follow the steps below you can get the books.
Step 1. Open Google Play Books website, login in your google account.
Step 2. On your book library page, click "My books", your books will be listed in the right panel.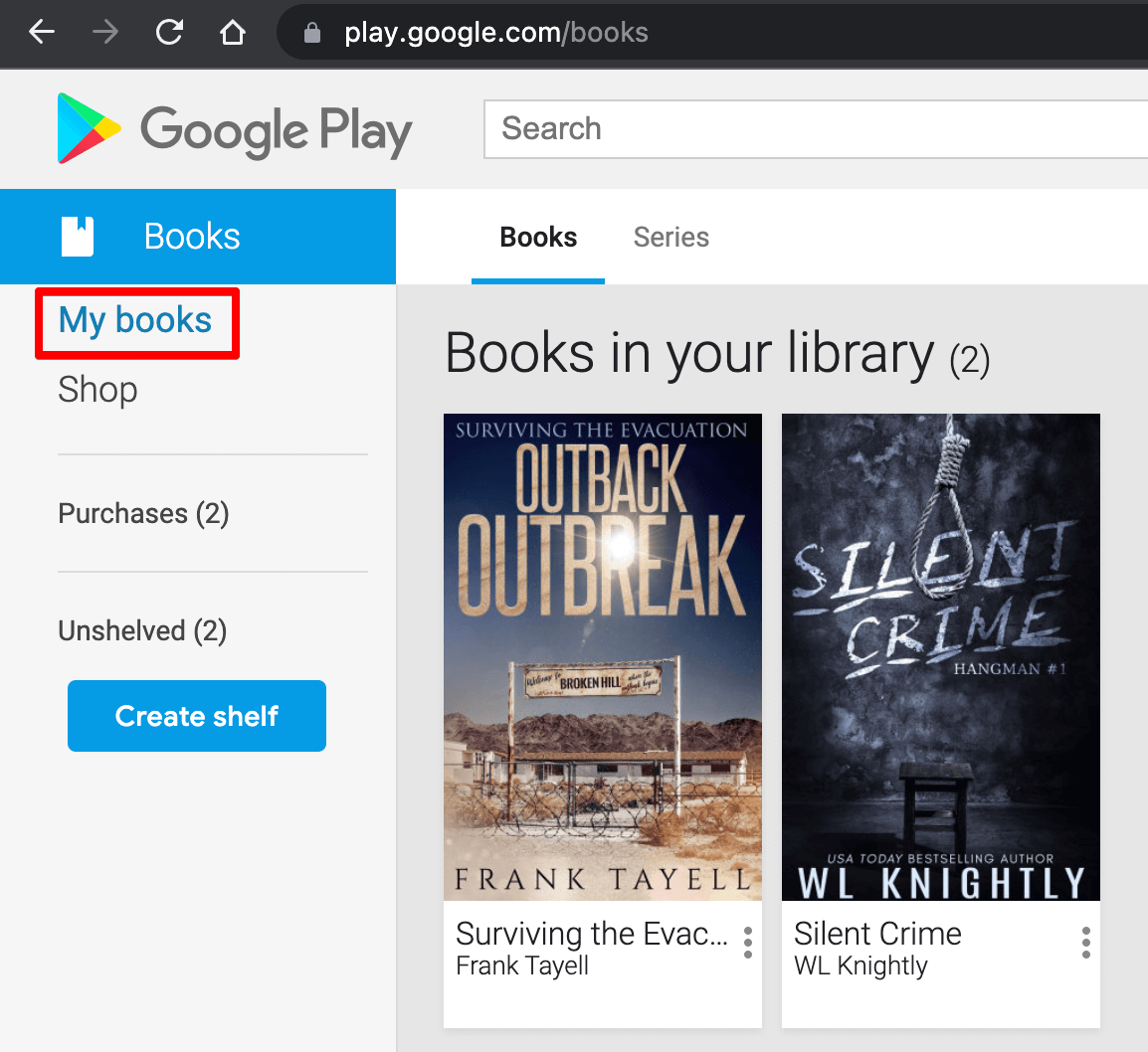 Step 3. Click the 3-dot button that on the bottom-right book cover, there will be a menu popup, then click the "Export" button.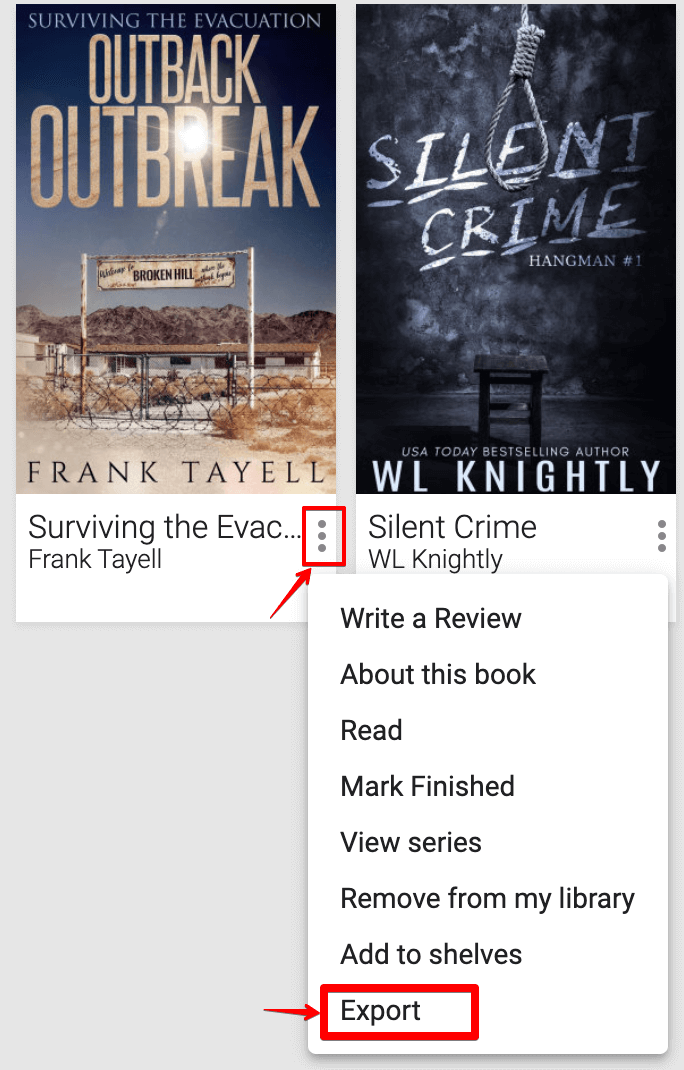 Step 4. "Exporting this book" page will popup, some books allow you to download EPUB/PDF book format directly.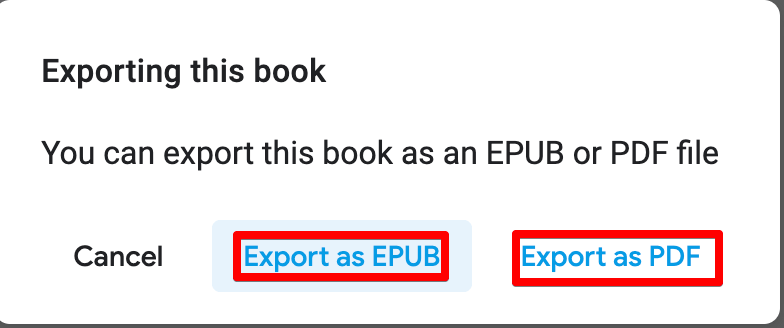 What is an ACSM file?
An ACSM file with the .acsm file extension is an Adobe Content Server Message file. It's used by Adobe Digital Editions to activate and download Adobe DRM protected content. ACSM files are not eBook files, they can't be opened and read like other eBook formats, such as PDF or EPUB. Instead, ACSM files contain data from the Adobe Content Server that's used to authorize that the book has been legally purchased.
Convert .acsm file to PDF/EPUB
You can use Calibre plugin DeDRM to convert the .acsm file to PDF/EPUB, the detail instruction is here. It's a little hard to finish the conversion because it has too many steps.
There is another easier method to convert .acsm to PDF/EPUB, you can follow the instructions below step by step.
Step 1. Download and install the Adobe Digital Editions. Open it and click it's menu "Help" -> "Authorize Computer…"[or use shortcuts on windows: ctrl-shift-U, Mac: command-shift-U] Login in with your ID and Password.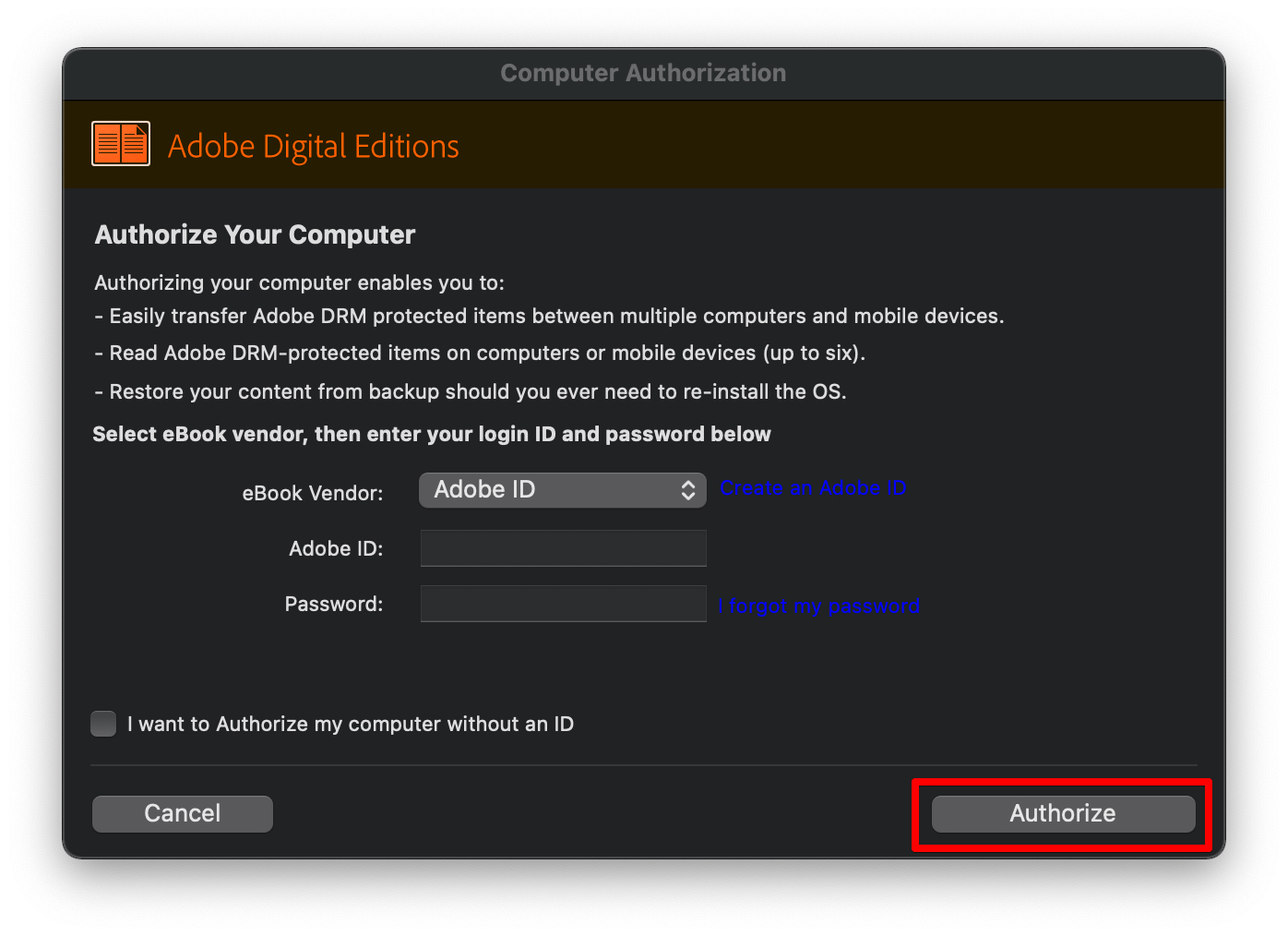 Step 2. Download and install z3kit ACSM Converter.
Step 3. Open z3kit ACSM Converter, your downloaded eBooks will be listed on the left panel, drag and drop eBooks to the right panel, then choose the format you want to convert to, at last click the conversion button.
Step 4. Click the output button to open the output directory after converting, the converted books will be there. So, you can backup your books, and share them with your family and friends.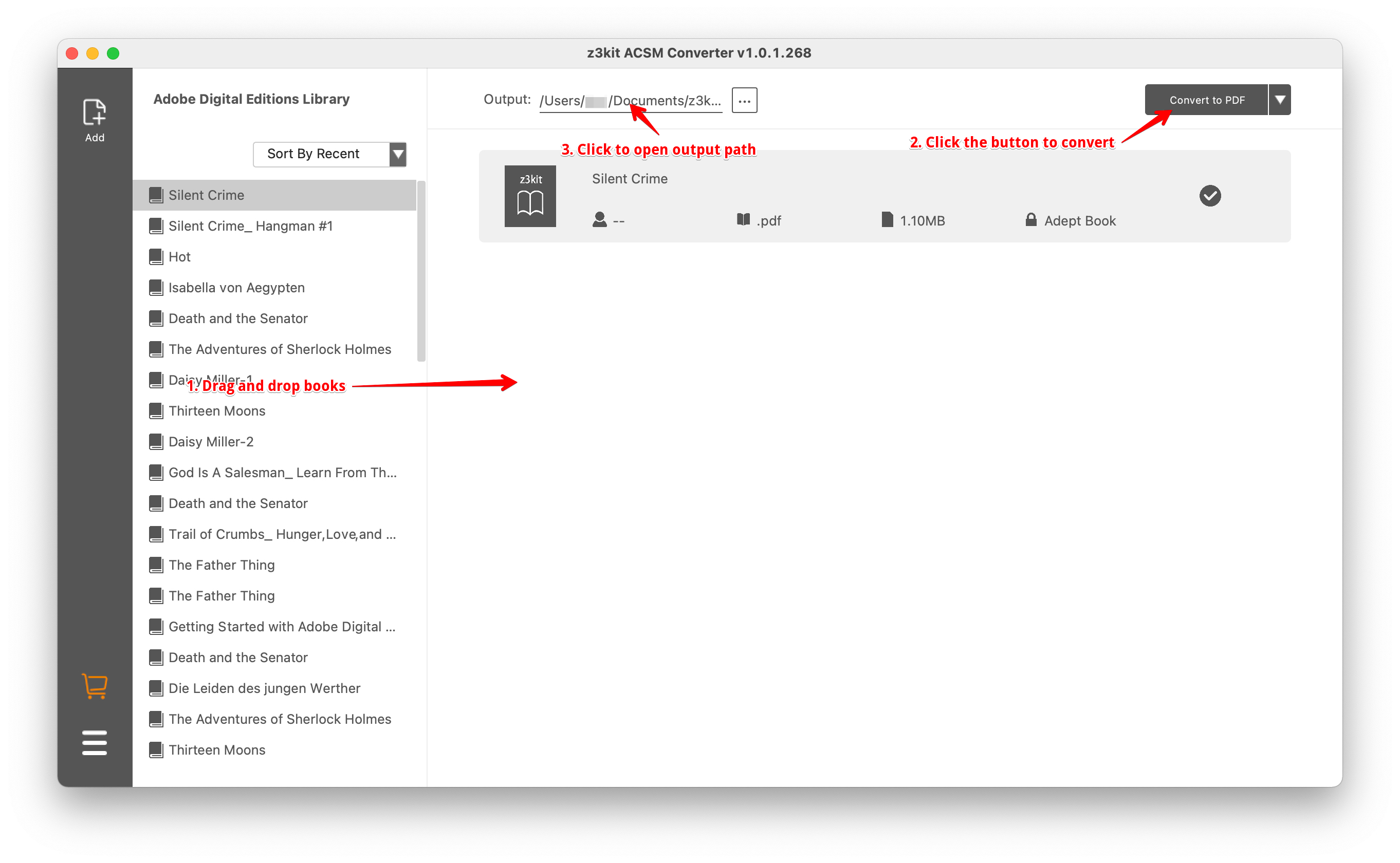 Finally, you can try it for free to convert your google play books.
Note: use coupon code to get 10% discount: SITE-10