The only tool to help you extract voiz fm content.
Convert Voiz FM to MP3 or MP4
With the help of z3kit Voiz FM Converter, you can easily remove the drm from Voiz FM, convert the FMs to MP4 which are supported by most popular media players.
Step by step  guide:
1. Netease MuMu Emulator, download for Windows, download for MacOS
2. Voiz FM APK, download here, You can also search for your own download.
3. z3kit Voiz FM Converter
First, install Netease MuMu Emulator. If you use MacOS, you must enable root in the MuMu Emulator settings.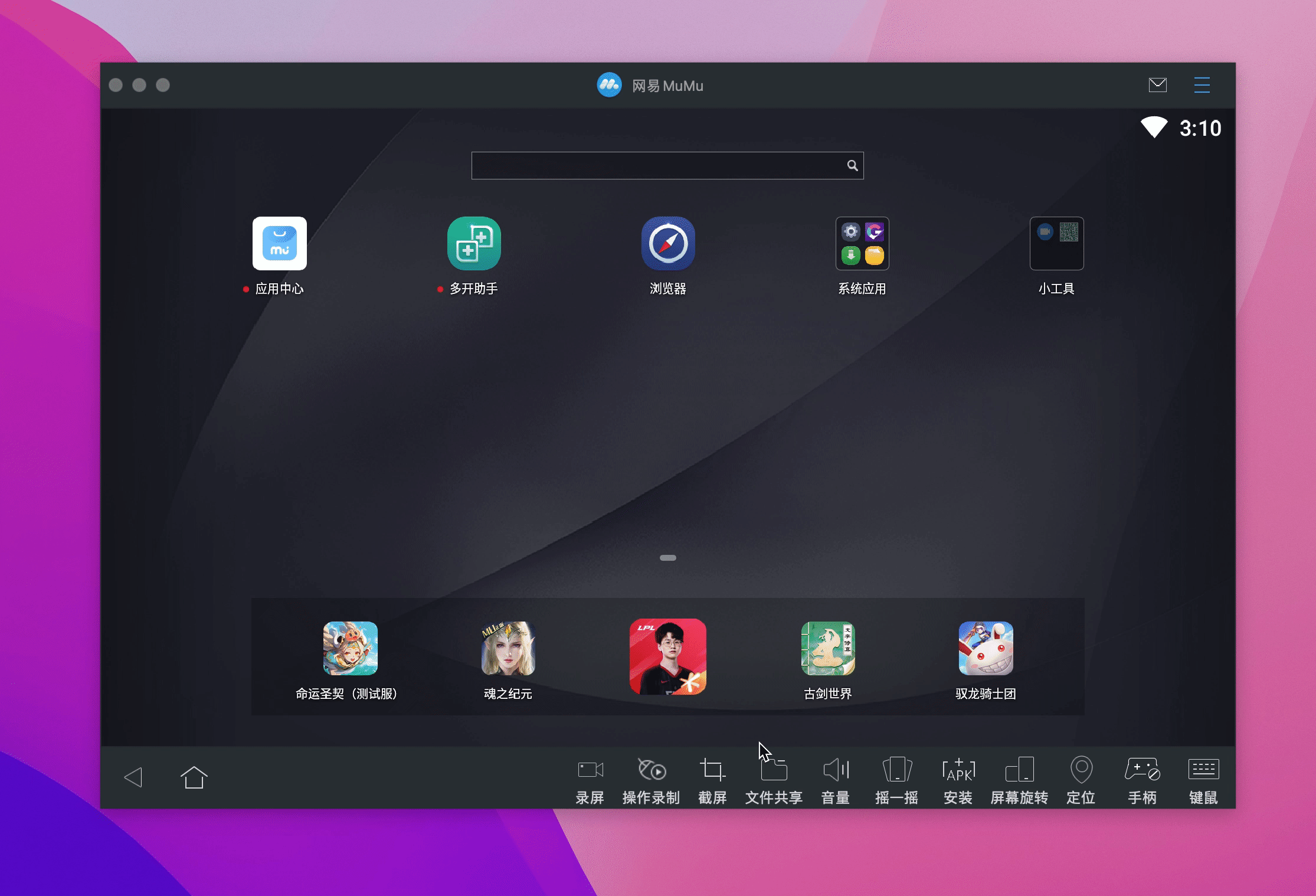 Second, install Voiz FM APK on MuMu Emulator.
Then, open Voiz FM app, log in with your Voiz account.
Download the FMs you want to convert.(Keep the emulator is running.)
Next, open z3kit Voiz FM Converter, the FMs will automate sync, and will be list in the left panel.
Select the FMs you want to convert, drag & drop them to the main panel.
Then click the "convert" button.
That's all!
When you finish convert some fm, you should delete them in the Emulator.